Strategy Drivers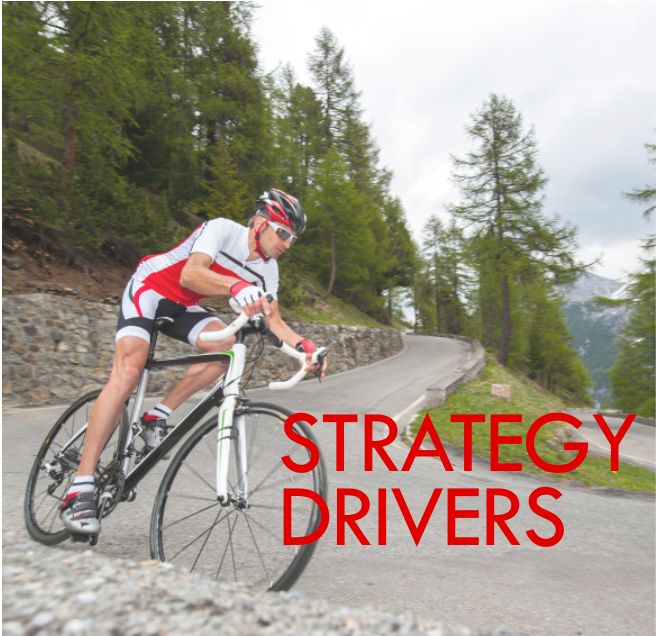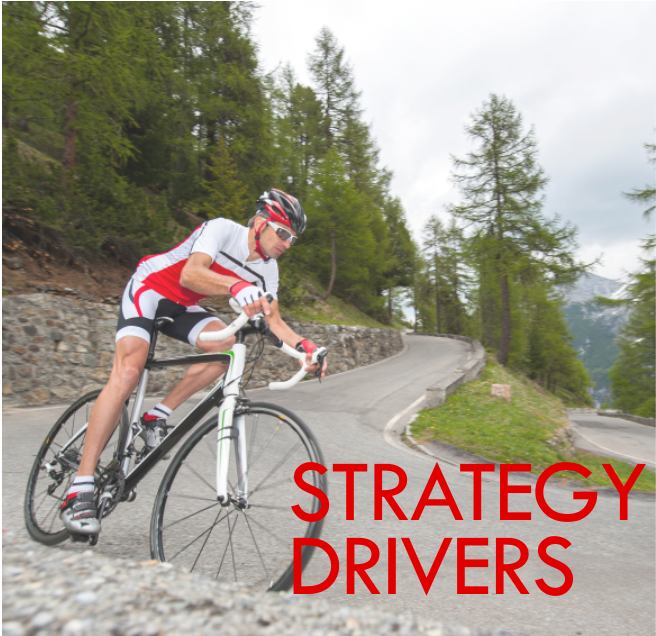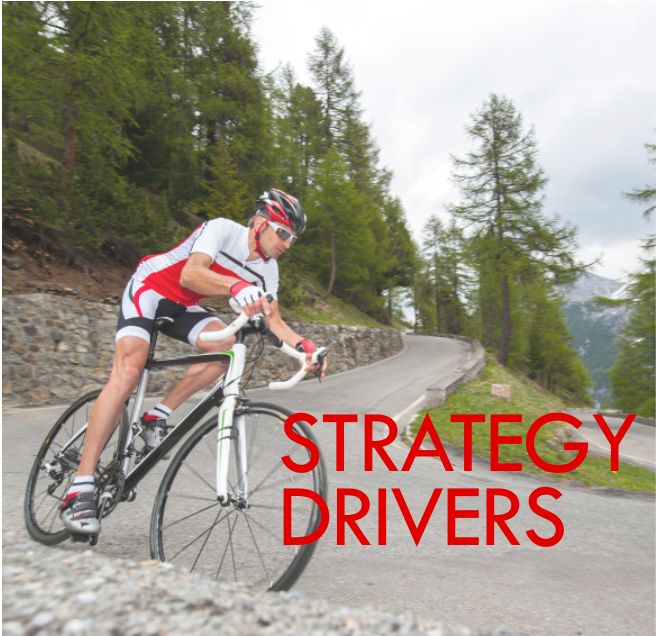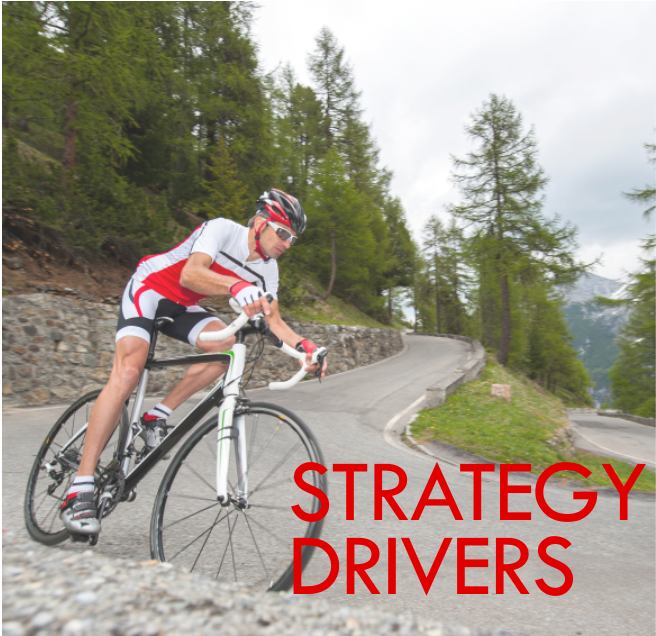 Strategy Drivers
Ideally, this seminar should be attended as part of the Business Development trio, though it can be attended separately.
Session 3: Strategy Drivers
Overview/Purpose: The third session considers what promotional avenues best suit you, your schedule, your direction and message, as well as your targeted prospects – all based on the work and insights developed in the prior two sessions.
Scope/Details: Too often, business owners rush to find the next "latest, greatest" solution, without fully evaluating its suitability for their overall business purpose and current goals. In other words, a rush to solve an immediate need may result in a costly decision that is out of step with the business mission. This leads to alienation from foundational goals and objectives.
Building upon what was learned in the first two sessions, this session will
> help you answer the question, "What do you want prospects to do and when?" and
> give you the strategy for communicating and refining communication with prospects and clients.
We will identify which tools best suit your business mission and your targeted prospects. We will also discuss timing for implementation of tools and platforms as needed in response to client and prospect feedback and activities. And, if you're wondering how you'll have time for all of this - we will address options for time management and automation to help improve efficiency!
SCHEDULE: To arrange a time for this session, contact us.
To register for this session only, please select "Add to Cart."